Hagar's Helpline
BBS
Contents

Vikings ?

PC's Hardware & Software

Contact Information

Log onto Hagar's Helpline

Biographical Information

Personal Interests

Vikings and Dark age re-enactment
As a member of the re-enactment group the Blood Eagles (BLOD PAR RYGEN) I can help with questions or contacts thrughout the re-enactment world.
Have a small amount of pictures and Info files on the BBS (see contact Information below )
Will try to answer any queries you have about historical re-enactment, or living history displays.
And if I do not know I will try to pass you on to someone who will.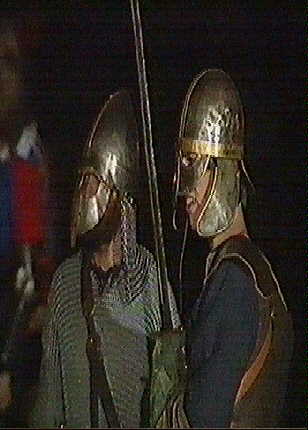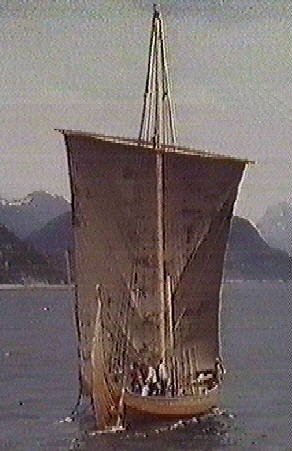 Having a problem with your computer ?

Having a problem with your Applications ?

Need a Driver, Application software. ?

Having a problem with a PLC or Scada System ?
Contact me and I may be able to help you sort it out.

Electronic mail address
Alastair_Henderson@hotmail.co.uk.
Fax +44 (0)1298 813348 ( Has to be requested.)
Voice/Answerphone +44 (0)1298 813348
BBS phone numbers
+44 (0)1298 813348 Node 1 (may need ,#233)
( Not functional at present, due to conflict between 'Call ID', 'Caller Blocking' on Phone,
And 'Auto Line discriminator' .
No longer active Node 2 ( only 1 phone line ! )

Please note on  BBS ' Some Doors are having a problem '
Please Be patient and report any problems, I am trying to sort it.
New Have added a few Games to Telnet BBS ( option A from 'Main' menu )
Web access to Hagar's Helpline BBS
Login to Hagar's Helpline !.     ( no external doors )
Other Links
Telnet Help and Web Terminal Consoles

Name:- Alastair Henderson
Profession:- Engineer
Qualifications:- BSc. Ceng. MIMechE.

Running My BBS, Computing (general), Wine making, Dark Age historical Re-enactment.

Last Revised: Saterday, Jan28, 2023